World-Class Special Inspection Services Ontario CA
As a Deputy Inspector in Ontario CA, we handle Epoxy Special Inspections, Concrete Special Inspection & Testing, Structural Steel Welding, High Strength Bolting, Structural Masonry, Spray-Applied Fire Resistive Materials, Reinforcing Steel and Pre-Stressing Steel Tendons.
Call for FREE Estimate!
(714) 381 2290
Performance + Quality + Expertise = Special Inspection Perfection
Cavanaugh Inspection Service will work together with the owner, the Owners agent and the local jurisdiction to provide a smooth inspection transition through your project. We go the extra mile to see that the correct methods are being applied and the codes as well as the approved plans and specifications are being followed. We provide a thorough daily report to all the parties involved as well as a final report. You can trust that our knowledge of the industry and our dedication to a successful project outcome will help guide you through the requirements in a timely and reasonable manner.

CALL US TODAY FOR AN ESTIMATE: (714) 381 2290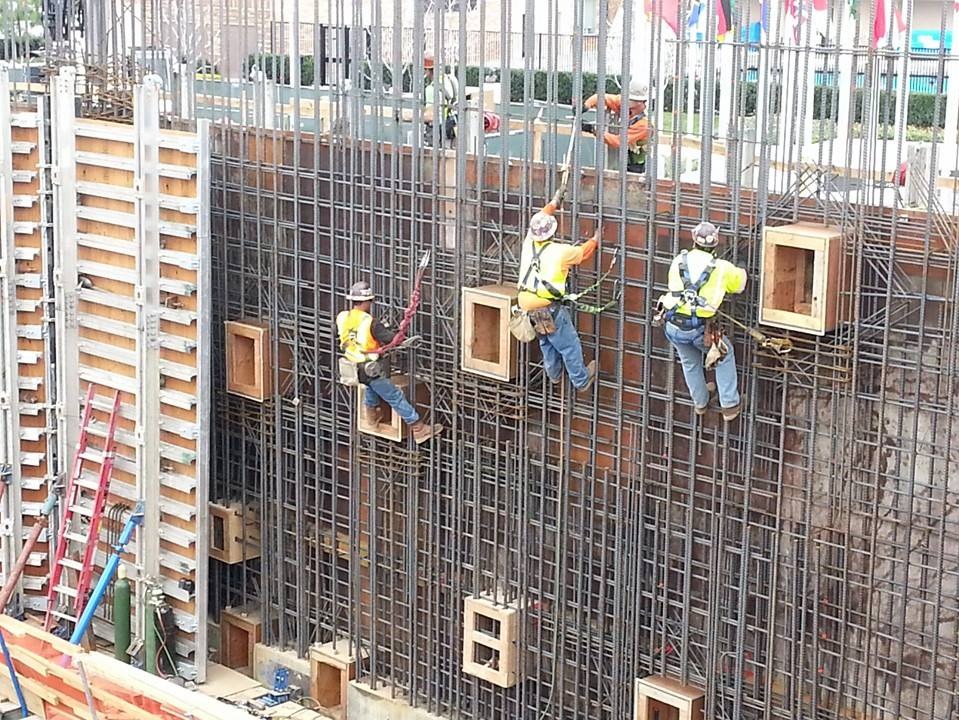 We Provide High-Quality Special Inspection Services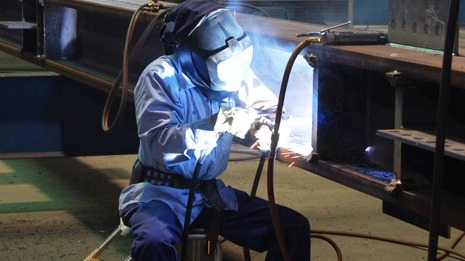 Structural Steel and Welding
Steel construction and non-destructive testing of structural steel elements in buildings requires Special Inspection. We provide the Special Inspections of the steel erection and structural welding, as required in The Statement of Special Inspections.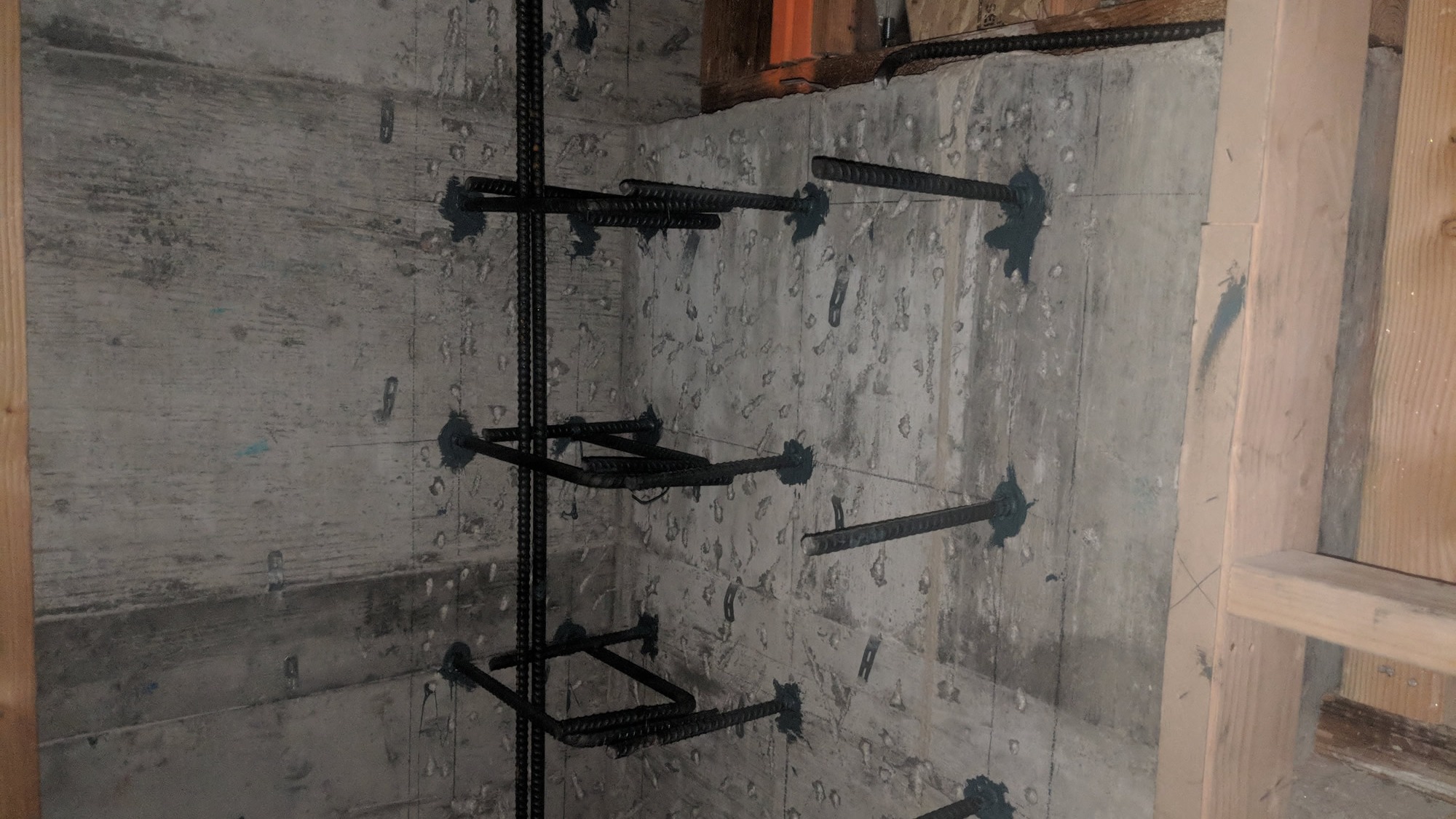 Structural Concrete
Inspection and Testing
Structural concrete exceeding 2000 psi requires Special Inspection & strength testing. We provide the on-site continuous inspection during placement and perform the strength testing, pick up and curing of the specimens to the 28-day requirements. We provide early break results on request, as required in The Statement of special Inspections.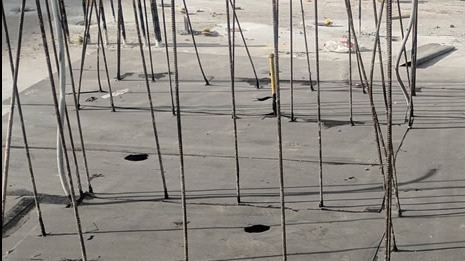 Epoxy and Rebar
Inspection and Testing
Special Inspection is required for the installation of rebar and hold down retrofits into the existing structure. Continuous inspection is required. We provide continuous epoxy inspections and periodical rebar inspection and testing, as required in The Statement of Special Inspections.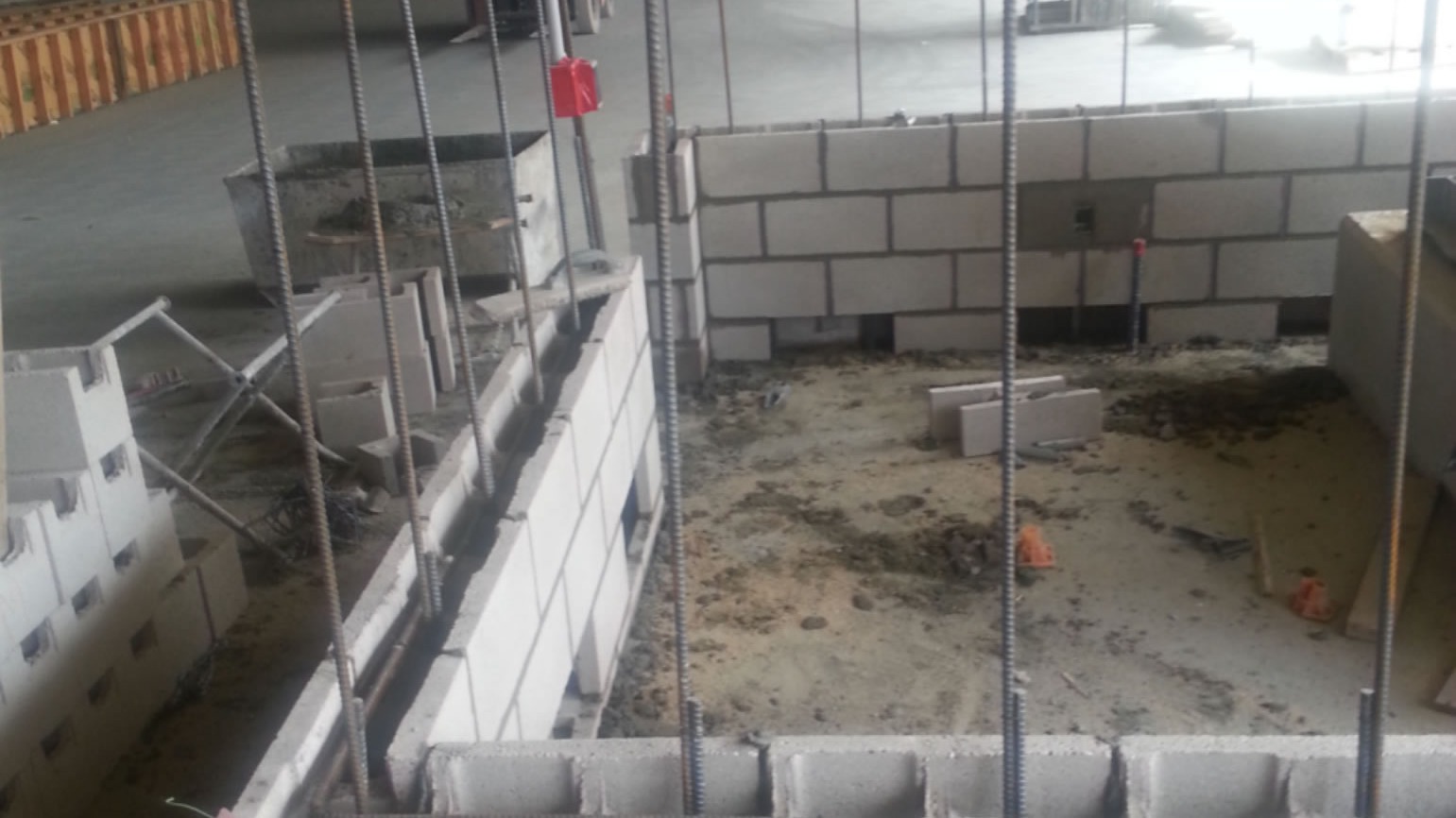 Structural Masonry
Inspection and Testing
Structural masonry requires periodical inspection during the placement of CMU block structures. We provide the periodical inspection of masonry construction and continuous inspection & testing of grout placement, as required in The Statement of Special Inspections.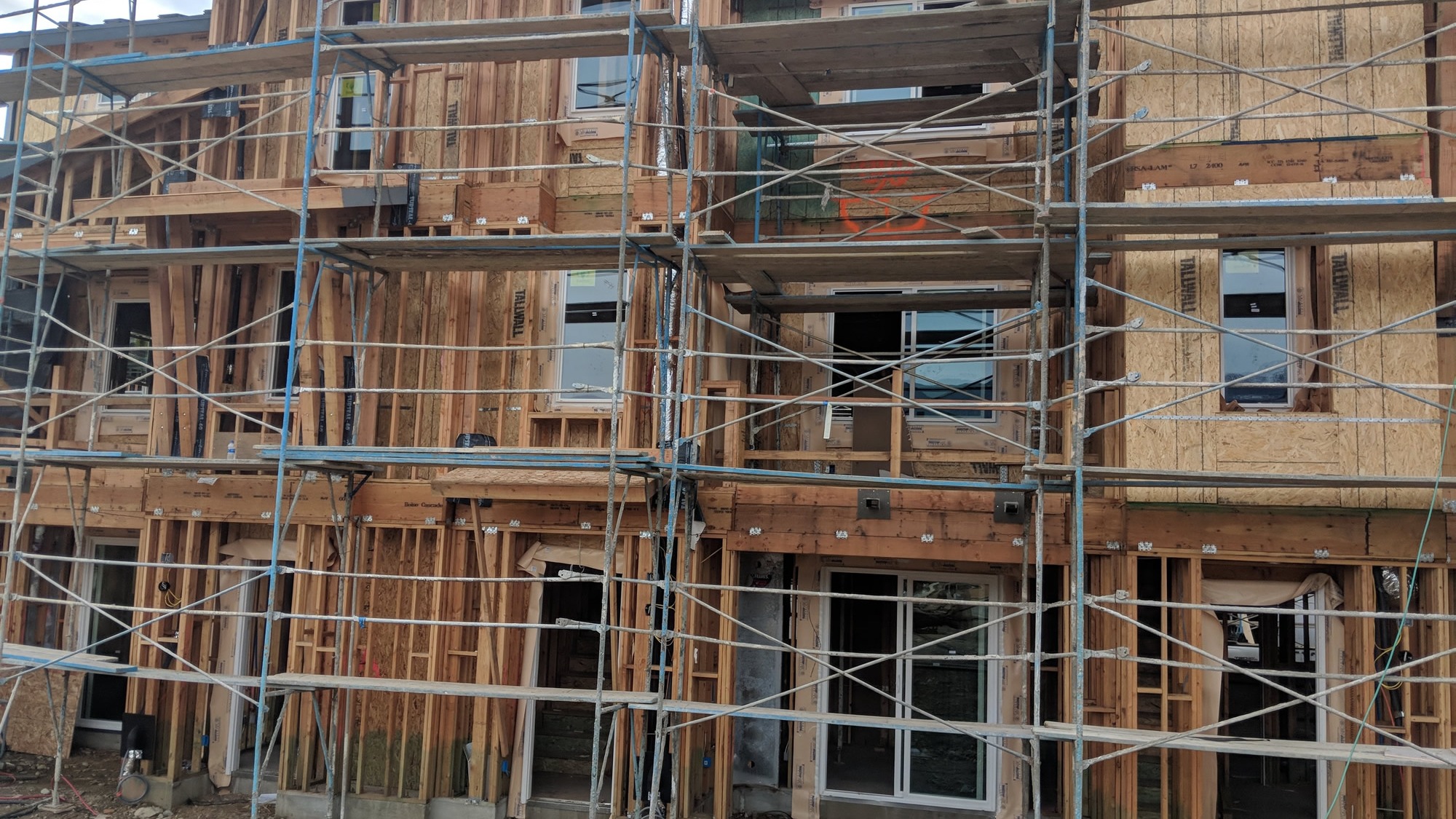 California Commercial
Building Inspector
We provide all Special inspection of wood structural diaphragms as required in The Statement of Special Inspections. Our service extends to any building inspection needs that fall under California Building Inspection.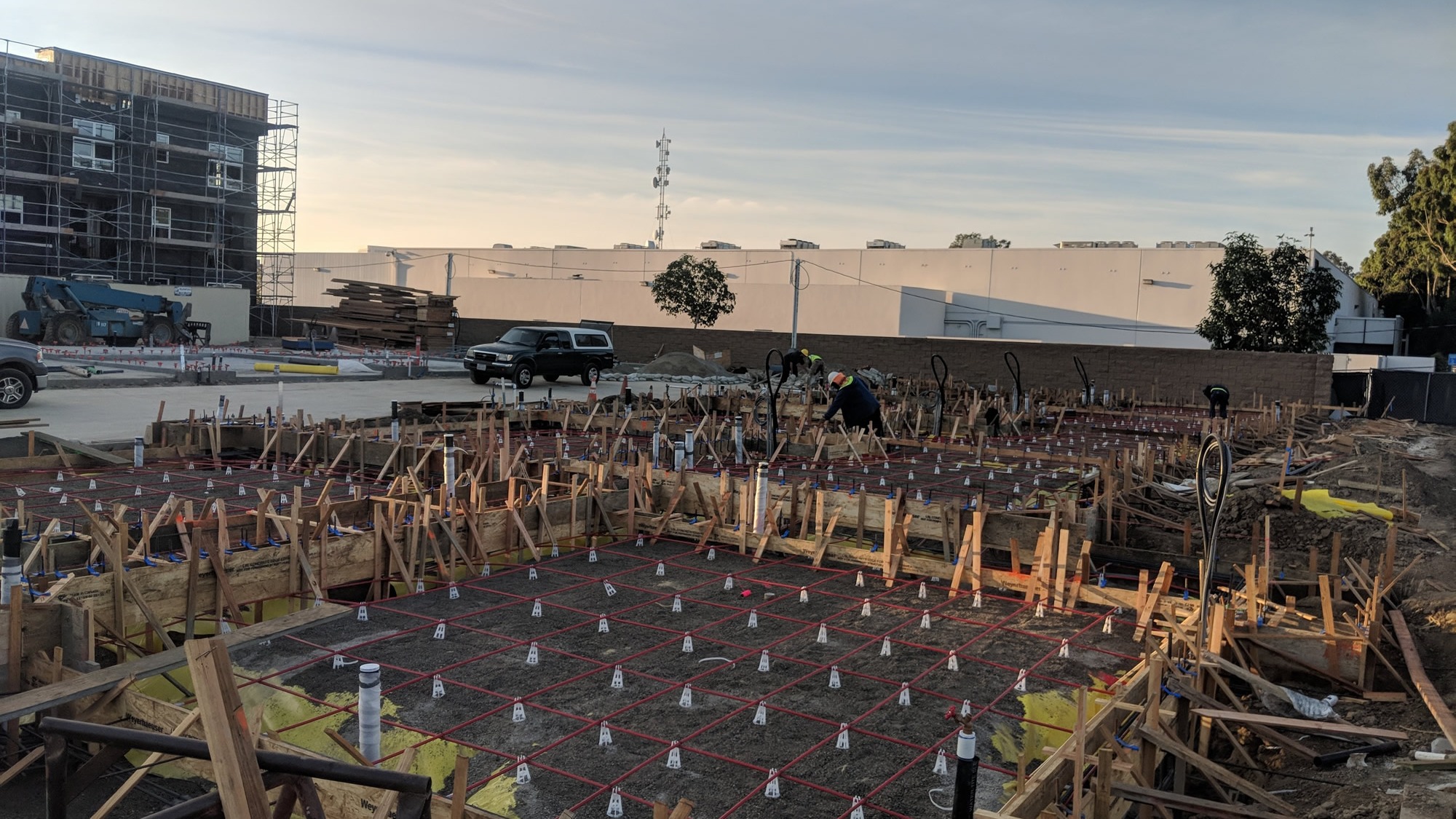 Certified in all Inspections
It is our goal to provide you with the highest quality of inspection and customer care while maintaining the utmost in professional integrity. We have continued to build our customer base in Southern California, focusing on new, remodel, residential and commercial construction. We remain dedicated to our primary goal of customer satisfaction through personal service.
Contact Us Today To Schedule A Free Inspection
Free Consultation


and 10% Off your first special inspection service with us.
Limited time offer for new residential and commercial customers only.
World-Class Special Inspections Ontario CA
Inspectors are not all the same. Attention to detail plays a huge factor in the final product. You need an inspector that has the integrity to do the job right- cutting corners could cause $1000's in additional repair work.

At Cavanaugh Inspection Services, we've built our brand with integrity on every special inspection project we've ever handled. We make your needs our own and use only the finest inspectors, techniques and certified professionals.
Who We Are


Ontario's Most Trusted Special Inspection Professionals
Cavanaugh Inspection Services strives to be different in the special inspection industry. We treat your project like it belonged to our family. That means we spend extra time during inspections. We use the highest quality testing processes and only hire highly experienced, ethical inspectors. We are also insurance experts that know how to watch out for your best interests.
Our team is here for you from start to finish. With 18 years of world-class professionalism and service, we consider it a privilege to solve all your roofing needs.

Call Us Today At (714) 381 2290
To See How We Can Help.
Don't Take Our Word For
It-See What Our Clients
Have To Say!

Contact Us Today for a 100%

Free Inspection at (714) 381 2290
Address
PO Box 5405, Orange CA 92863

PO Box 1824, Blue Jay CA 92317
Contact
P: (714) 381 2290
Hours
Monday - Sunday
6:00 AM-10:00 PM